Customize your Wooden Liquor Box
PERSONALIZE YOUR WOODEN LIQUOR BOX
Now, just imagine your liquor box personalized with any of the following:
Laser Engraving
Branding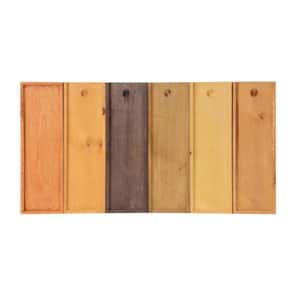 Staining
Rope Handles
CNC Cut Outs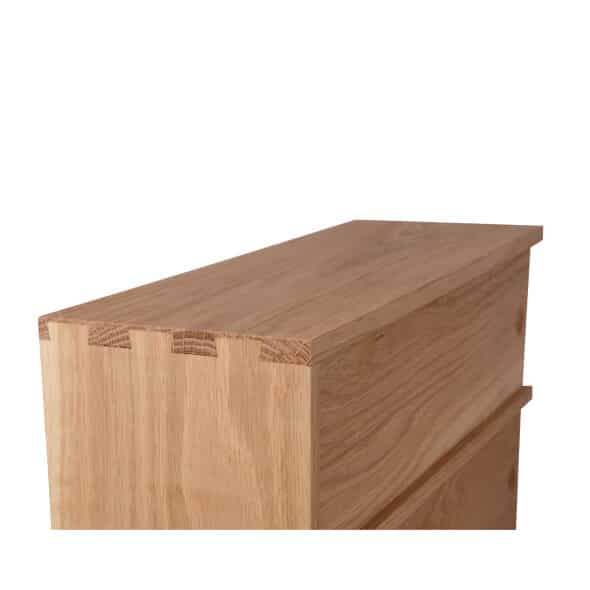 Dovetailed Joints
We redefine product presentation and gifting with craftsmanship and sustainability. Our custom wood liquor packaging and unique gift boxes are designed to leave lasting impressions on your customers, friends, and loved ones.
We embrace the beauty of nature, which is why we prioritize eco-friendly practices and FSC-certified wood materials, ensuring that your product or gift brings a joyful experience while nurturing our planet.
Liquor Box and Gift Packaging Options
Our designs at EKAN concepts are high-quality, flexible, and solid wood, tailored to your unique specifications. You can personalize every part with multiple wood types available, including birch, cherry and black walnut. We also use various techniques to emboss our unique gift boxes with your design, including branding, laser engraving, and foiling.
Uses for Our Liquor Box Packaging
Our distinctive wooden liquor boxes are ideal for:
Benefits of Sustainable Wood Liquor Packaging
We set new standards for gifting on special occasions and presenting your products. Here are some benefits of choosing sustainable wood liquor packaging:
Why EKAN Concepts?
Dating back to 1997, EKAN Concepts was the original designer and manufacturer of flexible veneer liquor gift box designs. For nearly 30 years, our products have been in production with successful outcomes and happy customers. We understand the value of luxury alcohol packaging and can accommodate both large and small production runs with competitive pricing.
Ready to get started? Contact us today to learn more about how we can help you elevate the art of packaging and gifting.