Shop Wooden Wine Boxes
Several Customizations Available
Now, just imagine your wine box personalized with any of the following:
Laser Engraving
Branding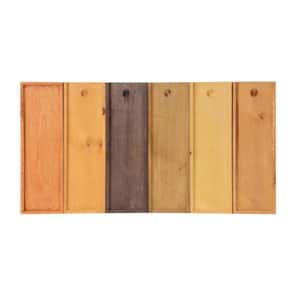 Staining
Rope Handles
CNC Cut Outs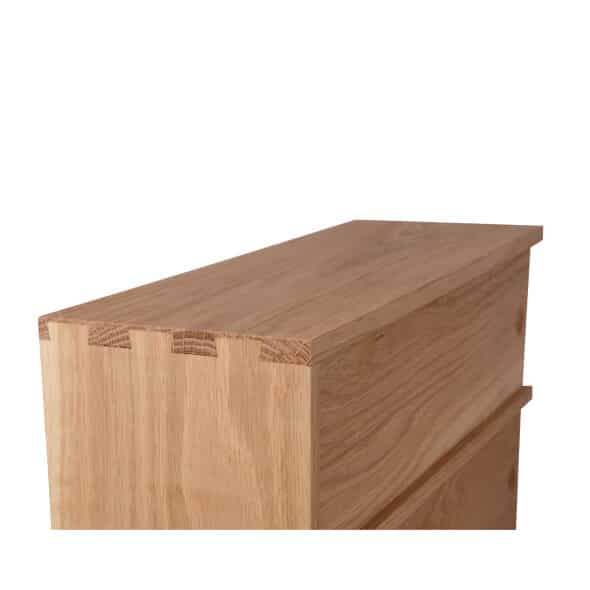 Dovetailed Joints
Wine Box FAQs
Yes, we can manufacture a custom wine gift box to meet your exact size specifications. Contact our team today to discuss your project needs.
Yes, you have the options between six natural wooden box materials for your custom wine boxes - flex veneer, birch ply, white pine, white oak, cherry, and black walnut. The veneer wine boxes also come in different varieties, including white birch, beech, red oak, maple, cherry, sapele, and black walnut.
We offer a number of ready-made shapes on our online "build a box" store, but we can also manufacture a range of customized shapes for our customers as well. We use flexible veneer wood to create an endless array of unique shapes. Whether you want an oval engraved wine box or a round one, we can tailor the shape and design to meet your needs. Contact us today to speak with our Box Expert regarding all of the personalized options available to you.
We offer a range of detailing options for your wine gift box. Rope handles and inserts can be added to give your box that extra special touch. Beautiful stains can also be applied to the wood to enhance its look.
We can easily add your logo or brand to your boxes. Our engraved wine boxes can be laser etched, branded using a 900 degree press. Not sure which is best? Our experts can help you decide based on the type of box and wood material.
Absolutely! If you don't have a designer to create your graphics, our team can help you craft your personalized wine box.
That depends on the type and number of boxes you are ordering. Our team will be happy to discuss all the shipping options with you and provide you with an accurate timeline for your orders and arrival. You'll also receive a tracking number so you can easily locate your box throughout the entire shipping process.